This would be done via the divice manager, which is found in your control panel.
Go to system --> device manager, and look up your webcam (which should be listed under "imaging devices").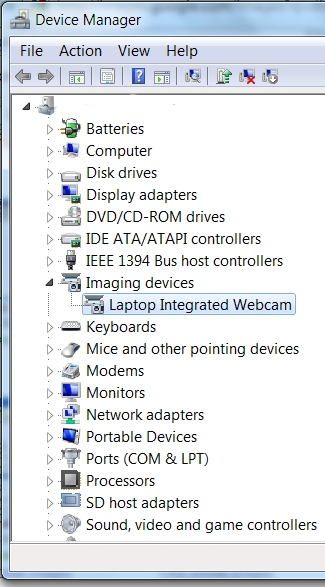 Once you have found it, right click it and press "disable", after which your webcam should be disabled.